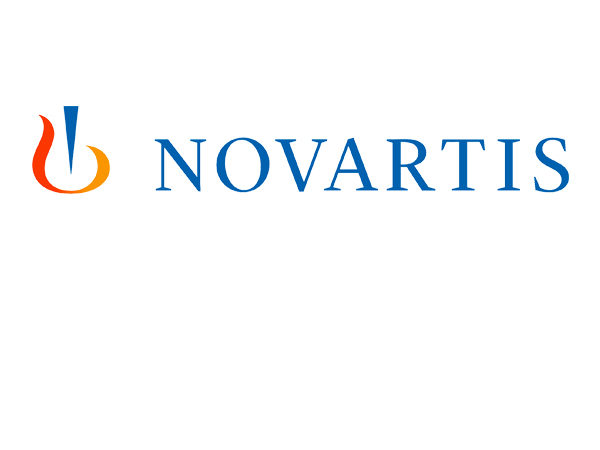 Our center is also participating in the PARADIGMS study : A two-year, double-blind, randomized, multicenter, activecontrolled Core Phase study to evaluate the safety and efficacy of fingolimod administered orally once daily versus interferon β-1a i.m. once weekly in pediatric patients with multiple sclerosis with five-year fingolimod Extension Phase.
Currently, only the extension phase is open to inclusions, and involves up to 18 visits (hospital consultations, clinical examinations, blood samples, tests and imaging examinations).
Novartis is the sponsor of this study.
For more information, you can contact us via the contact form or call us at +33 1 45 21 31 58.