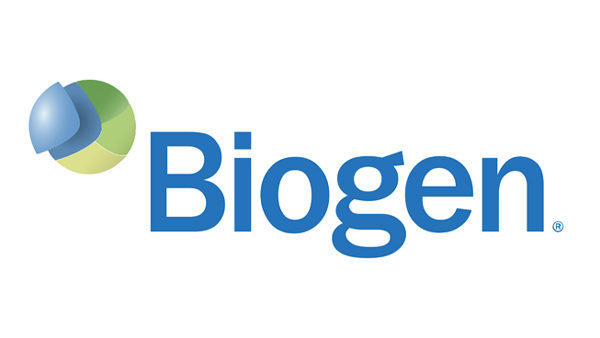 Our Neuropediatrics Department is currently participating in the CHARGE clinical trial : An Open-Label, Randomized, Multicenter, Active-Controlled, Parallel-Group Study to Evaluate the Safety, Tolerability, and Efficacy of BIIB017 in Pediatric Subjects Aged 10 to Less Than 18 Years for the Treatment of Relapsing-Remitting Multiple Sclerosis, With Optional Open-Label Extension.
The CHARGE study, set up by Biogen laboratory, consists of two parts. A first part, dedicated to evaluating the safety of use of the study product, can last up to 104 weeks (approximately 2 years) and the participant can have up to 14 visits. A second optional part assessing the safety of use of the longer-term study product and comprising 15 visits.
For more information, you can contact us via the contact form or call us at +33 1 45 21 31 58.